Welcome to the Hugh Schone Fine Art Gallery!
You can buy paintings directly from the Store. 

I also do commissioned art work, murals, and faux finishes. So if you have a particular theme or color palette in mind, or if you need a mural, please contact me and I'll be happy to work with you.

Finally, don't forget to sign up for the mailing list so you'll be the first to see new artwork as it is added to the Gallery.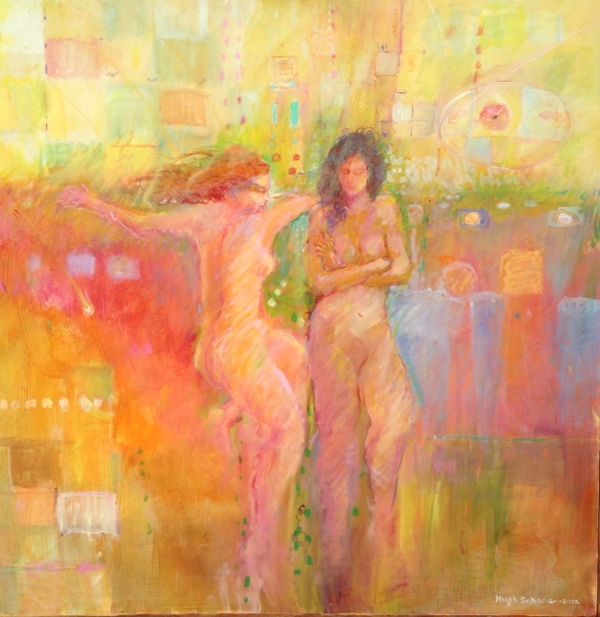 Explore my paintings, murals, and faux finishes here at my website, and don't hesitate to get in touch with me if you have any questions. 
I have been a mural artist in Southern California for many years, and I have a number of examples of my work here for you to enjoy. I'll come to your Southern California locations for commissions of all kinds. 
I am also happy to deliver paintings to you in the Los Angeles area, or to ship my work to you anywhere in the world.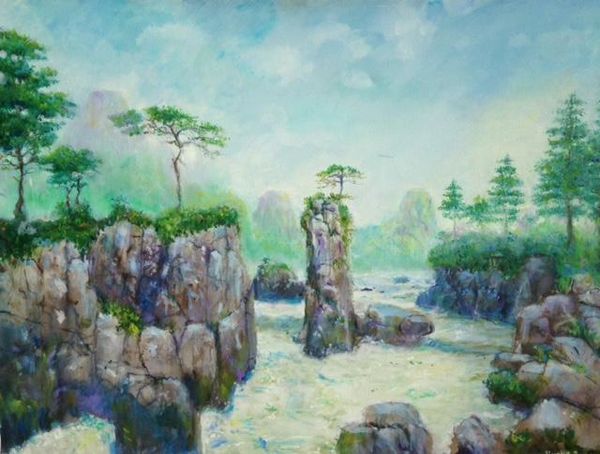 Contact Info:
hugh@hughschone.com
info@hughschonefineart.com
714-423-2648